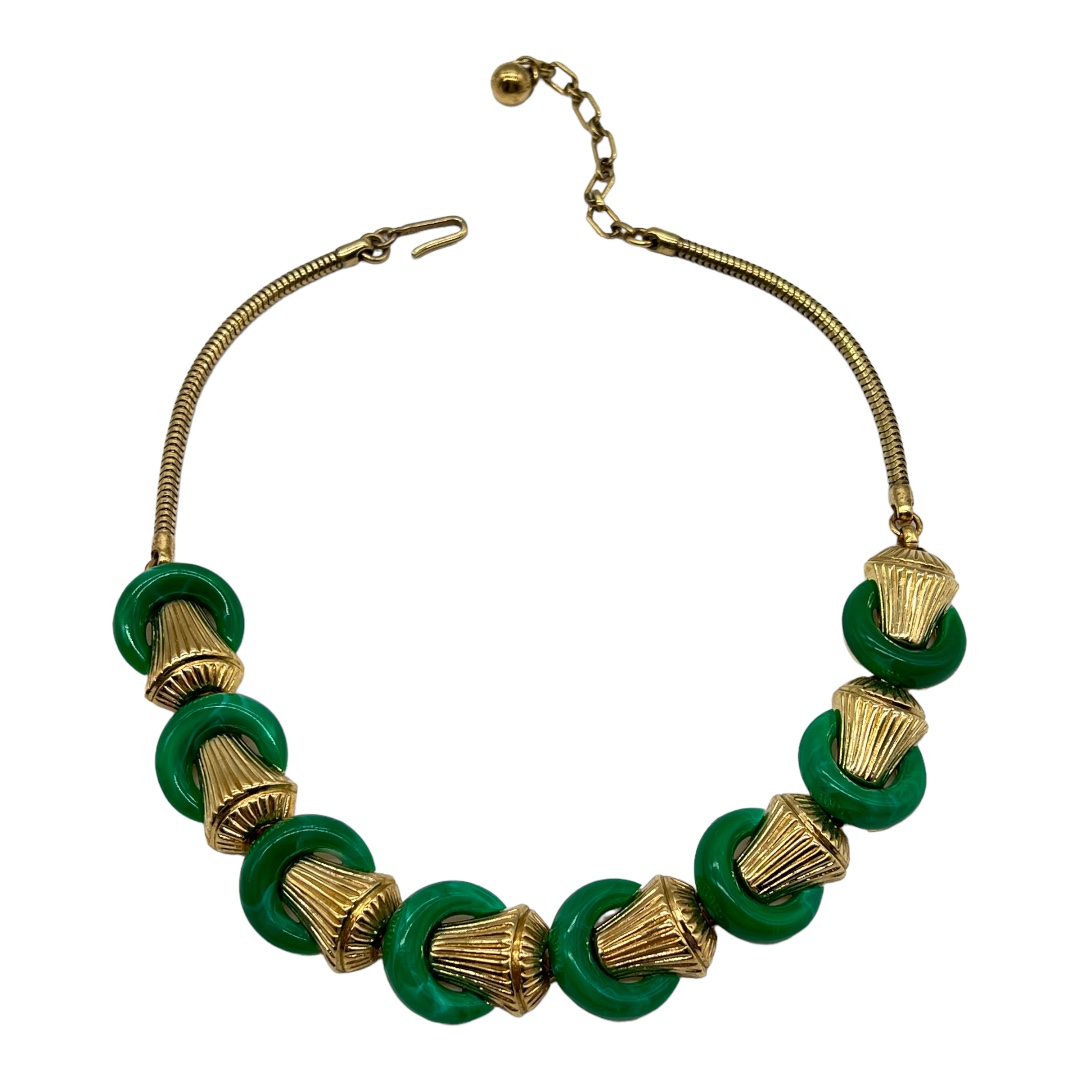 1950s Trifari Green Resin Collar Necklace
January 20, 2023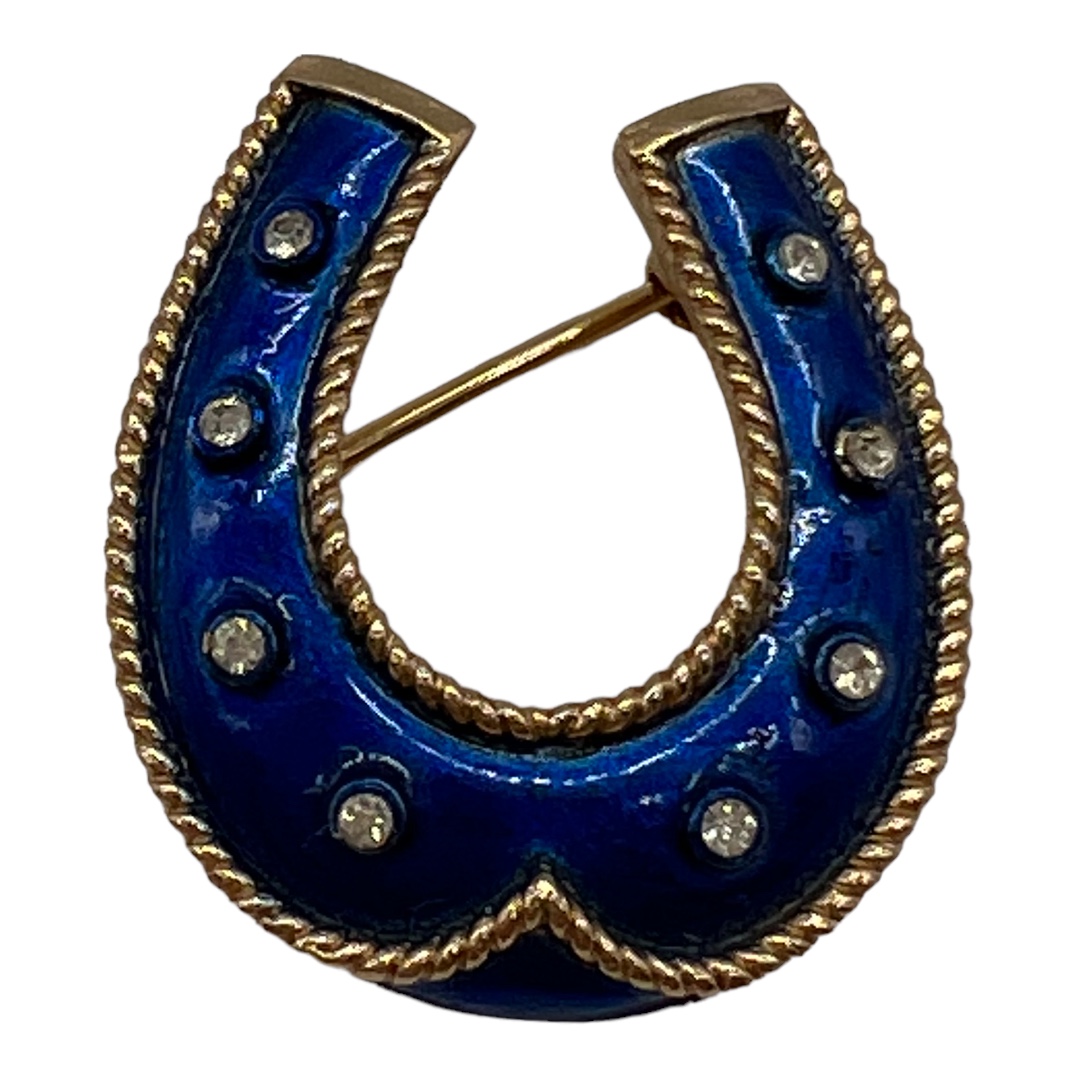 1950S Trifari Blue Enamel Horse Shoe Pin
January 20, 2023
1950s Weiss-style Lavender Emerald Cut Rhinestone Bracelet
$49.00
1950s Weiss-style Lavender Emerald Cut Rhinestone Bracelet
This is a gorgeous bracelet in the "Weiss-style" of rhinestone bracelets. There is no such thing as "un-signed" Weiss, albeit this piece resembles the styles produced by Weiss. Weiss used jobbers to manufacture all of its jewelry. However, the quality, color and cut are very "Weiss." This piece is a very light shade of lavender that's almost clear. Perfect for a wedding or special evening out!
Out of stock
• SKU: US-BR-2022-12-06 12.56.20-50-tjs-a-5
• Designer or Maker: Possibly Weiss
• Mark: None
• Style: Flexible
• Circa Date: 1950s
• Condition: Excellent. In near mint condition.
• Age Group: Adult
• Color: Silver, very light lavender color.
• Material: Brass, silver-tone plate, glass/crystal
• Size or Measurement: Approx. 7 1/4″ x 1/4″ w.
• Type: Weiss-style bracelet, Weiss-style rhinestone bracelet, bridal bracelet, emerald-cut rhinestones.