Gorgeous ABS Allen Schwartz Pendant Enamel Earrings
May 10, 2023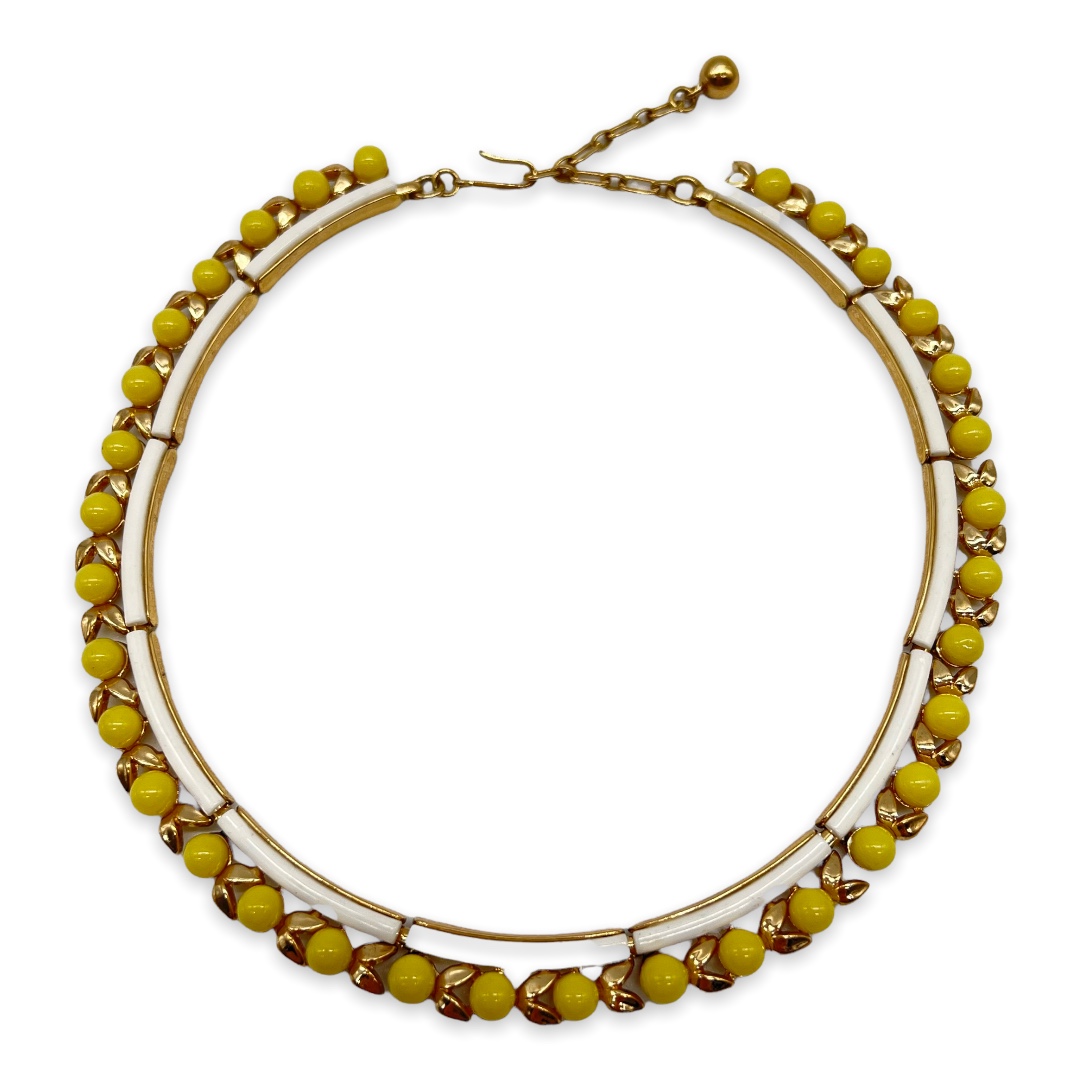 Vintage Trifari White & Yellow Collar Necklace
May 12, 2023
Boucher Faux Turquoise Amethyst Earrings
$139.00
These are beautiful rounded square-shape earrings featuring a center square open-back amethyst-colored rhinestone flanked by turquoise hard resin spheres.
Absolutely gorgeous and a coveted color combination by collectors.
1 in stock
• SKU: BR-ER-2022-09-29 14.23.10-50-tjs-a-2
• Designer or Maker: Boucher
• Mark: Boucher with copyright symbol and #7949E
• Style: French clip back earrings
• Circa Date: 1950s
• Condition: Great. Minor signs of wear
• Age Group: Adult
• Color: Gold, turquoise blue, amethyst/purple
• Material: White metal, brass, gold-tone plate, glass/crystal, resin
• Size or Measurement: Approx. 7/8″ diameter
• Type: Clip back earrings, Boucher earrings, Boucher turquoise amethyst earrings.