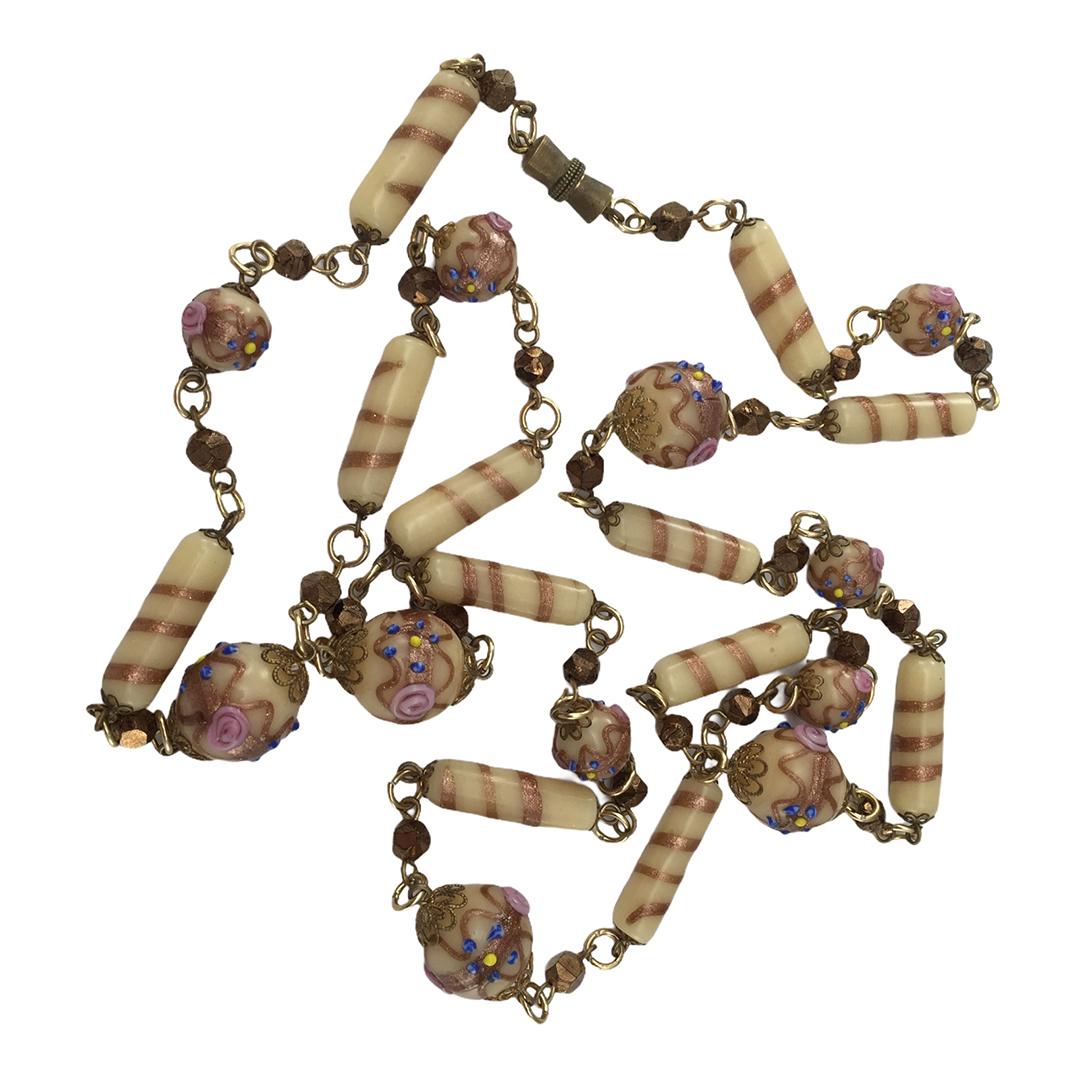 Vintage 41″ Murano Wedding Cake with Fluss and Czech Beads
July 6, 2021
K.J.L. for Avon Perfect Pansy Collection Faux Pearl Necklace
July 6, 2021
CLOSE-OUT SALE!!! The Napier Co.: Defining 20th Century American Costume Jewelry
$139.00
CLOSE-OUT SALE! SAVE $80.00 with shipping while supplies last! The Napier Co.: Defining 20th Century American Costume Jewelry.
92 in stock
This book tells the heretofore untold and phenomenal story of The Napier Co.'s inception, development, flowering, and ultimate success. It chronicles the history of its management, manufacturing, marketing, and most importantly, the unparalleled beauty of its jewelry. With over 4,000 pictures and 250,000 words of text and descriptions, you will be taken step-by-step, decade by decade, through the development of the Napier style. As a collector, you will learn to recognize the findings, materials, and designs to appropriately circa-date the Napier jewelry in which you are investing. As a lover of jewelry, you will enjoy the drama and excitement of the trials, tribulations, and breakthroughs at each stage of the Napier journey. In the end, you will have a deep and lasting appreciation of the romantic story infused into the metal, gemstones, crystals, cabochons, and elegance of each piece of Napier jewelry that you own or are considering owing. This book is considered one of the best jewelry reference book in the antiques and collectibles genre and subject guides.
SHIPPING FOR THE U.S. ONLY.
IF YOU WANT THIS SIGNED, PLEASE CONTACT US IMMEDIATELY AFTER PLACING ORDER SO WE MAY ACCOMMODATE YOU.  WE SOMETIMES SHIP WITHIN TWO HOURS OF ORDER!!!