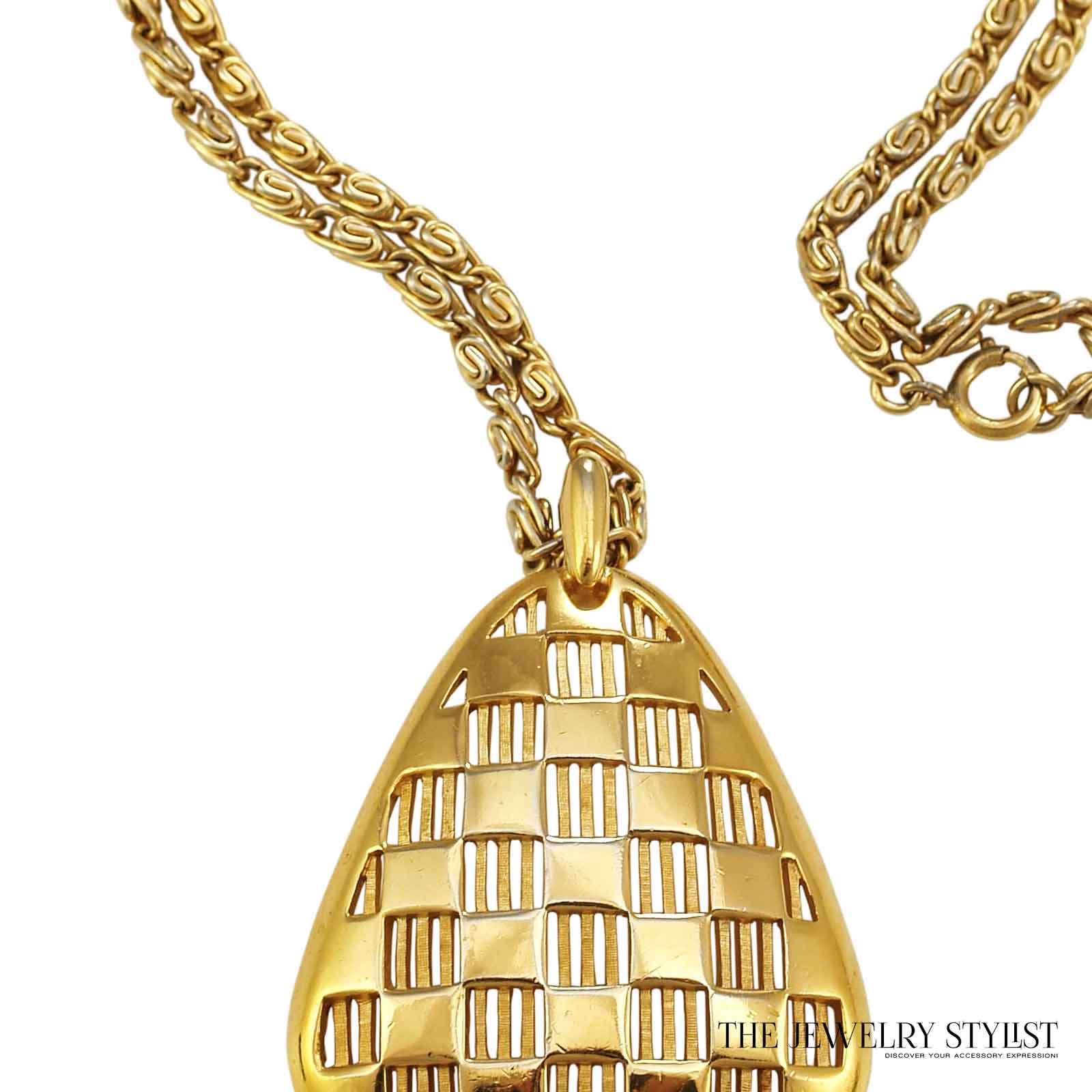 Fabulous Vintage 1970s Trifari Pendant Necklace
September 16, 2014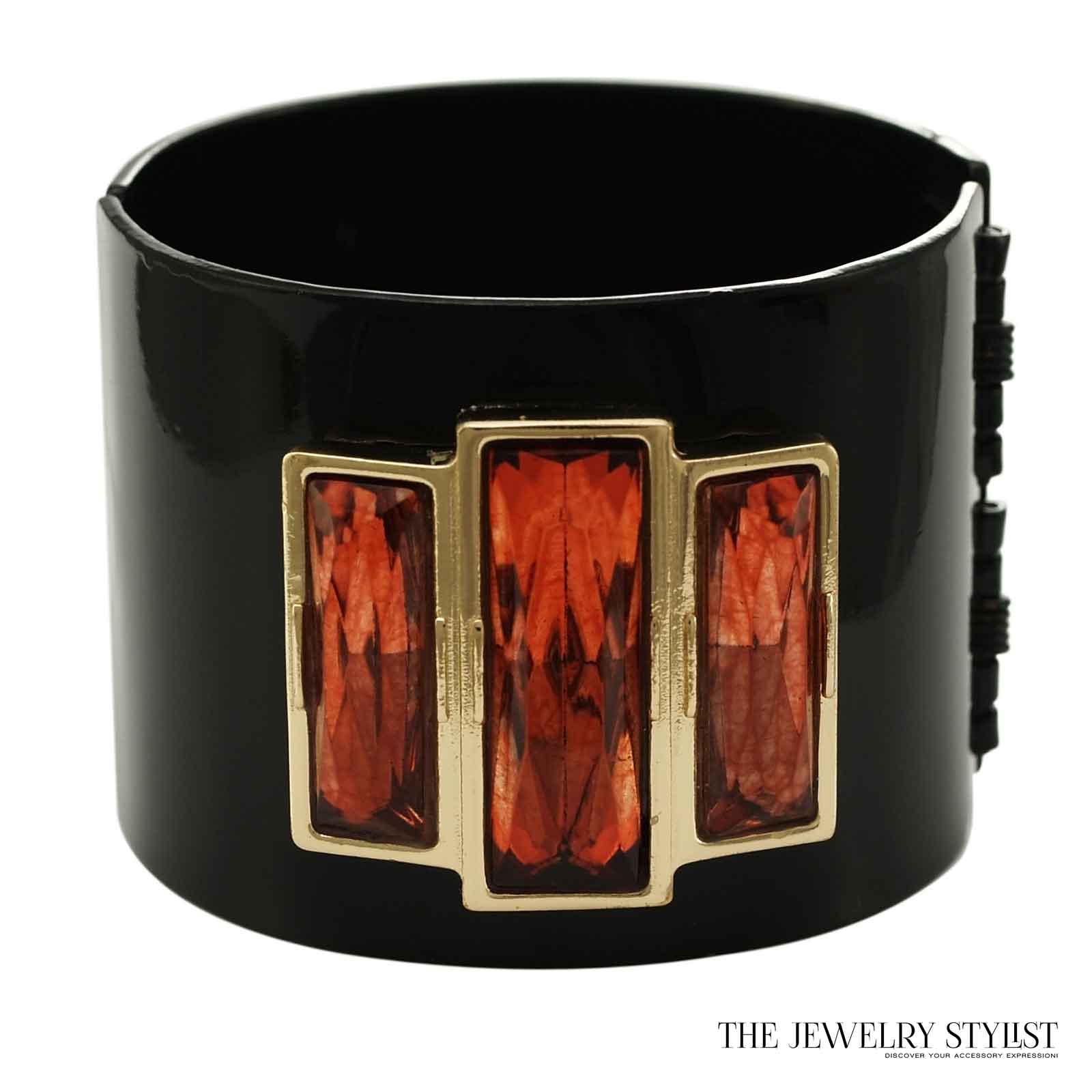 Art Deco Style Black Enamel Cuff With Faux Topaz Accents by Lee Angel
November 13, 2014
Kenneth J. Lane Crystal Rhinestone Spring Hinge Collar Necklace (KJL)
$525.00
Kenneth J. Lane Crystal Rhinestone Spring Hinge Collar Necklace (KJL). Exquisite design with top surface encrusted with large oval, marquis and cushion-cut rhinestone. Perfect for an elegant evening. Fantastic design!
1 in stock
• SKU: KJL-NE-10152014_19-2014-tjs-a-4
• Designer or Maker:Kenneth J. Lane (KJL)
• Mark: Made in U.S.A.
• Style: Spring Hinge Collar Necklace
• Circa Date: 2014
• Condition:In excellent condition
• Age Group: Adult
• Color:Japanned Finish, Gunite, Crystal
• Material: White metal Japanned enameled, Swarovski Crystals
• Size or Measurement:Inner circumference measures approximately 15″ terminating to open neck.
• Type statement jewelry, couture jewelry, runway jewelry
#jewelrystylist #vintagejewelry #vintagecostumejewelry #costumejewelry #vintagejewelryforsale #statementnecklace #couturejewelry