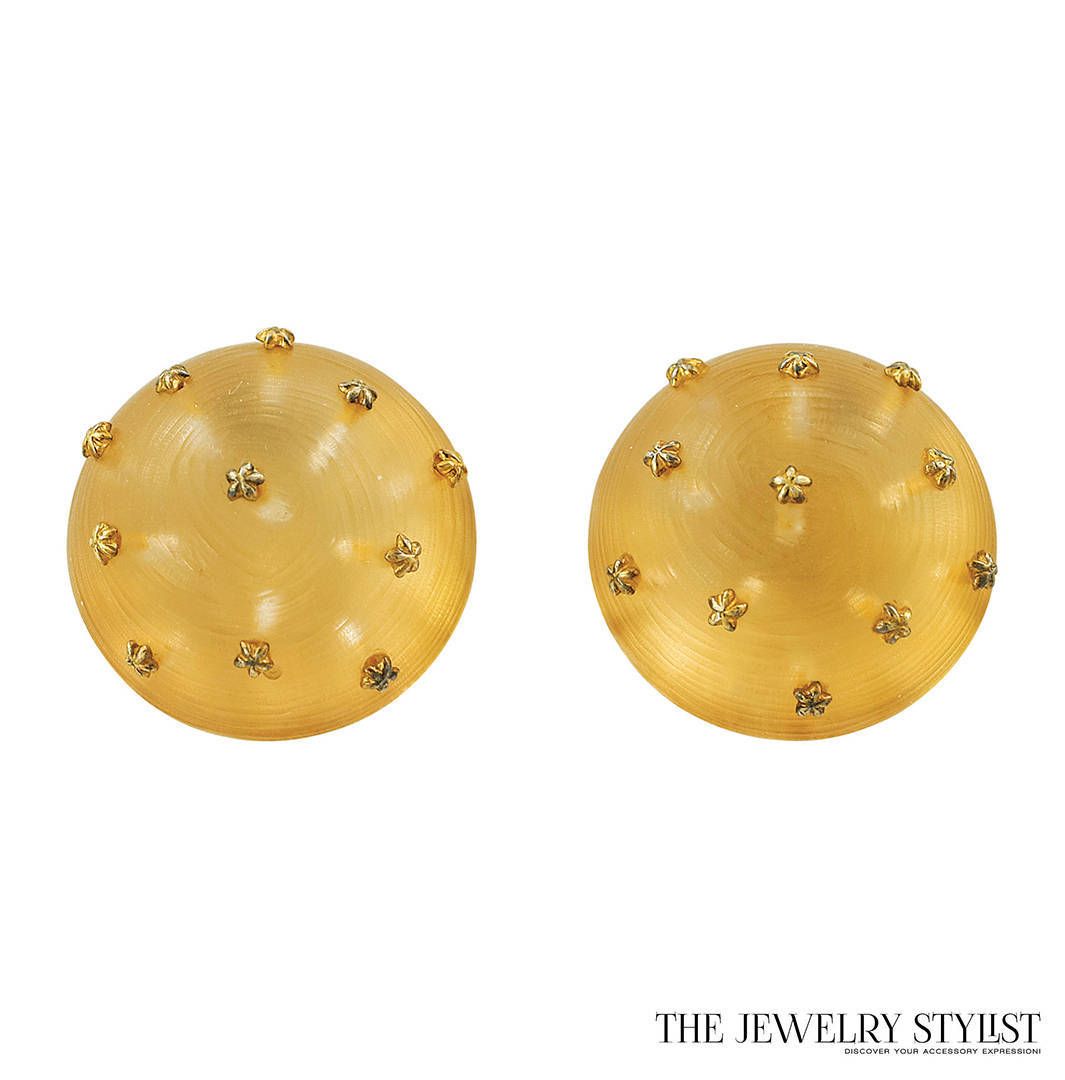 Alexis Bittar Earrings Domed Amber-Colored Transparent Resin Infused with Goldtone Star-shaped Studs
August 16, 2013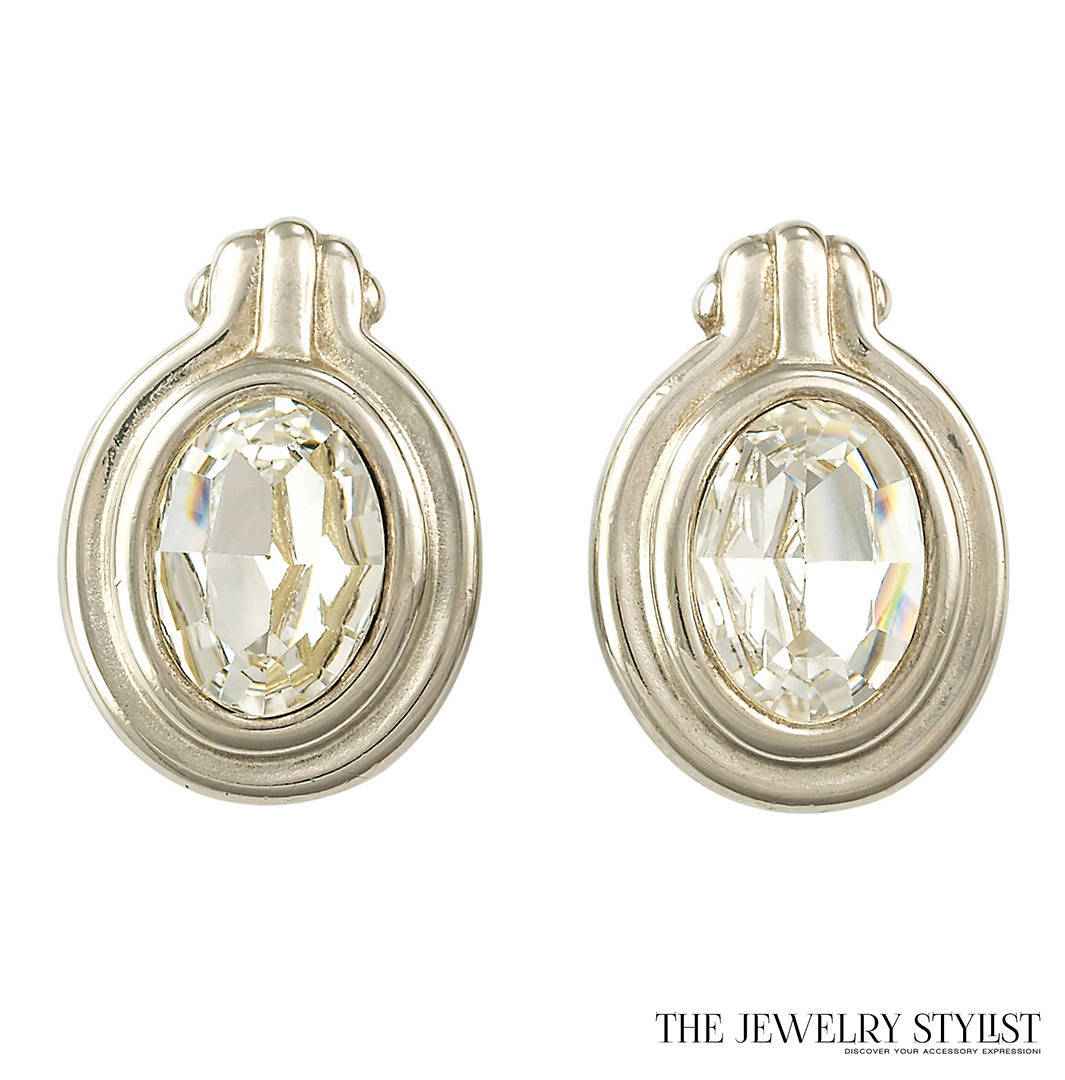 Givenchy Silvertone Rhinestone Earrings
January 16, 2014
Sherman-Style White Rhinestone Necklace and Bracelet Set
$339.00
This is a gorgeous Sherman-style white rhinestone necklace and bracelet set The vintage Sherman-style givre rhinestone necklace and bracelet set are the perfect accessories for a summer bride or even grand for cruise attire.  Stand out with class with brilliant givre rhinestones;  big enough to catch the light and people's attention. The set is absolutely stunning. Collar-style necklace with five triangular shapes formed by two emerald-shaped and one circ-shaped stone. Hook and chain style typical of the Sherman design.
1 in stock
• SKU: USERNC-07072013_23-60s-TJS-A-2
• Designer or Maker: Unsigned Sherman
• Condition: Excellent
• Circa Date: 1950s-1960s
• Age Group: Adult
• Color: Gold tone, Gold-plated, Givre White Stones
• Size: To Measure
Only logged in customers who have purchased this product may leave a review.