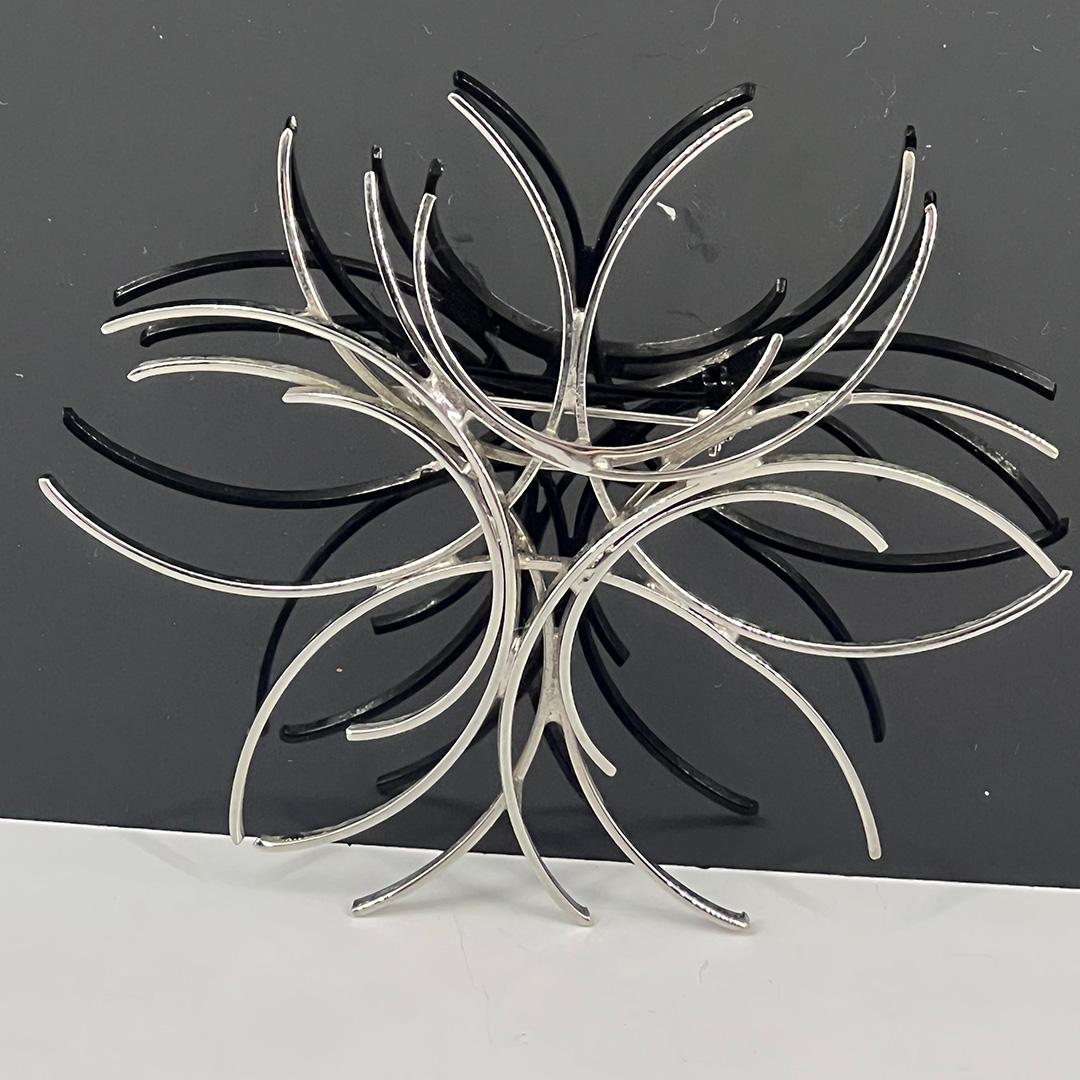 1970s Modernistic Abstract Brooch
June 24, 2022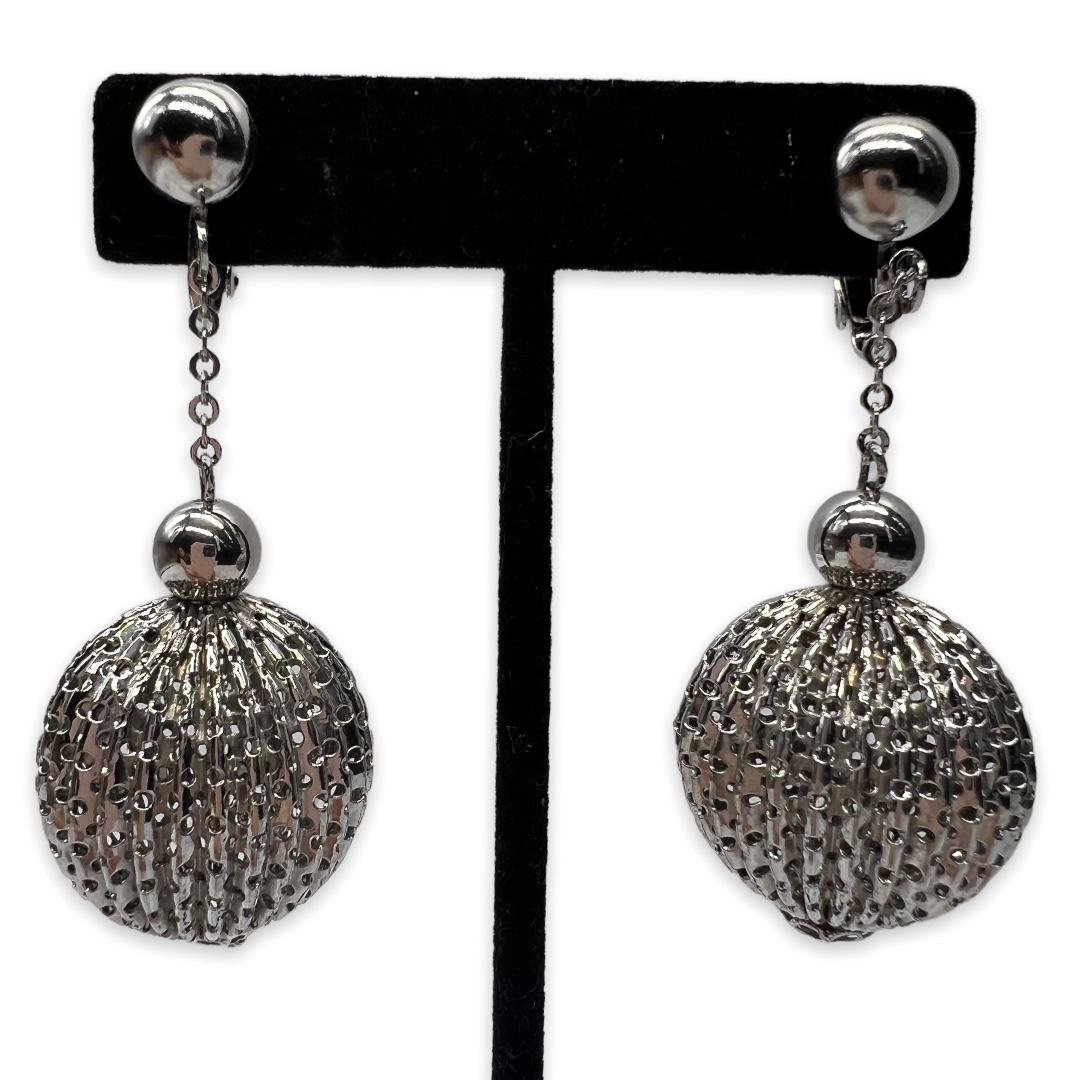 1950s Pierced Ball Drop Clip-back Earrings
July 31, 2022
Finnish Kalevala Koru Bronze Merja Bracelet
$159.00
This is a lovely Finnish bracelet by Kalevala Koru Oy. The bracelet features a zig-zag design and secures with a pin hinge safety clasp. All three dangles are present.
1 in stock
• SKU: KK-BR-2022-06-12 14.53.58-70-tjs-a-5-SC
• Designer or Maker: Kalevala Koru
• Mark:
• Style:Hinged bracelet
• Circa Date: 1970s
• Condition: Good. Could use a polish, but we are leaving that to new owners.
• Age Group: Adult
• Color: Bronz
• Material: Bronze
• Size or Measurement: Approx. 2 1/2″ inner dia at widest point. 2 1/8″ wide.
• Type: Merjalainen rannekoru, Finnish jewelry, Hinged cuff, Bronz cuff, Kalevala Koru.