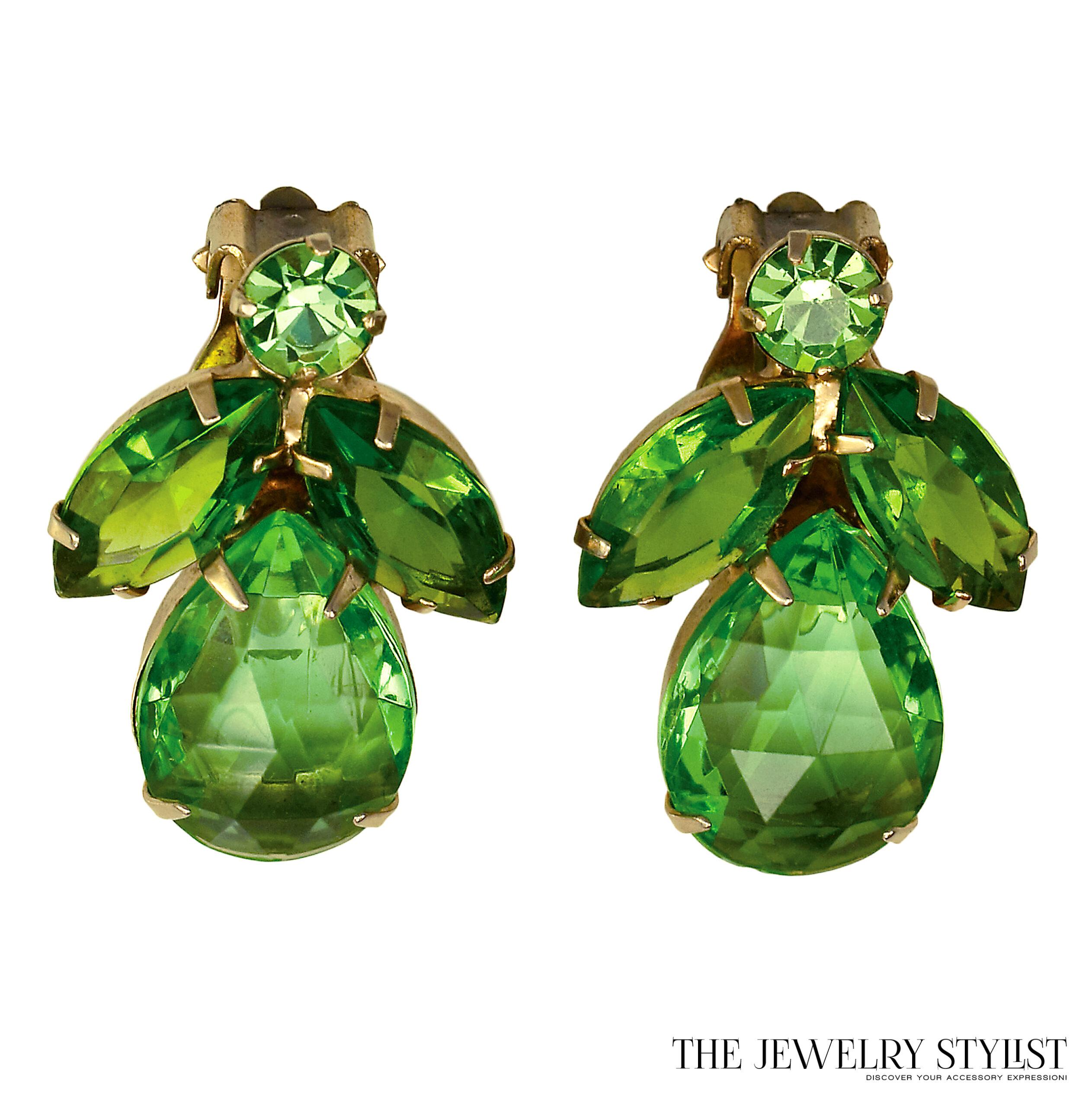 Fabulous Vintage c. 1960s Green Rhinestone Clip Earrings
July 22, 2021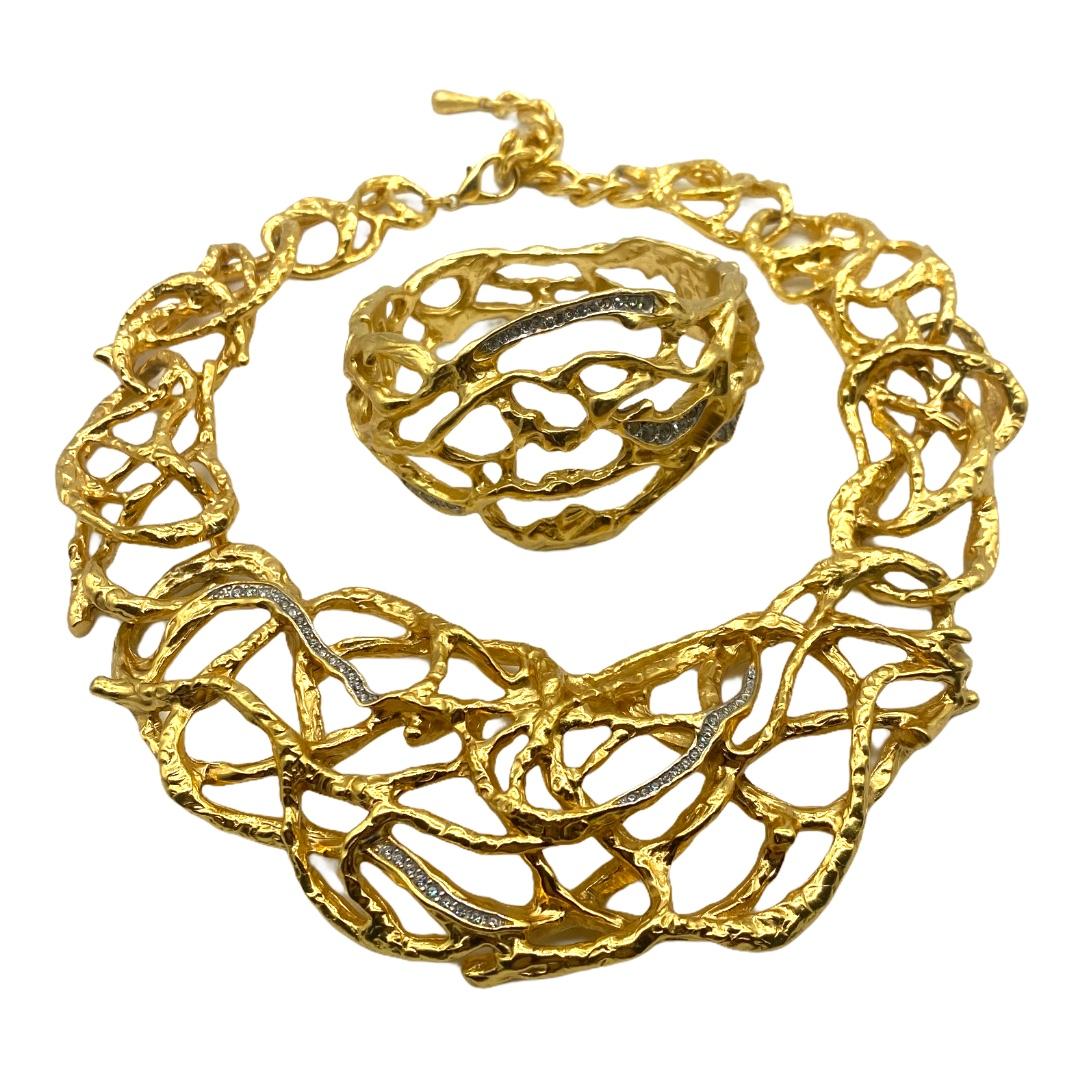 Elizabeth Taylor for Avon Treasured Vine Collection Necklace and Bracelet Set
July 23, 2021
Boucher Christmas Tree Pin
$49.00
Lovely vintage Boucher Christmas pin featuring open-metal work surmounted by faux turquoise cabochons and faceted rhinestone crystals. The tree topper features a a star adorned with a bright chaton-shaped crystal. A true masterpiece. Great for gift-giving.
Out of stock
• SKU: BO-BC-2021-02-27 11.25.36-50-tjs-a-1
• Designer or Maker: Boucher
• Mark: Boucher © with copyright
• Style: Brooch
• Circa Date: 1960s
• Condition: Excellent. Appears to have never been worn
• Age Group: Adult
• Color: gold, red, green, blue, clear
• Material: White metal, gold-tone plate, glass/crystal
• Size or Measurement: Approx. 1 3/4″ t.l. x 1 1/8″ w.
• Type: Vintage Christmas Tree Pin, Boucher pin, Boucher jewelry, Holiday jewelry.