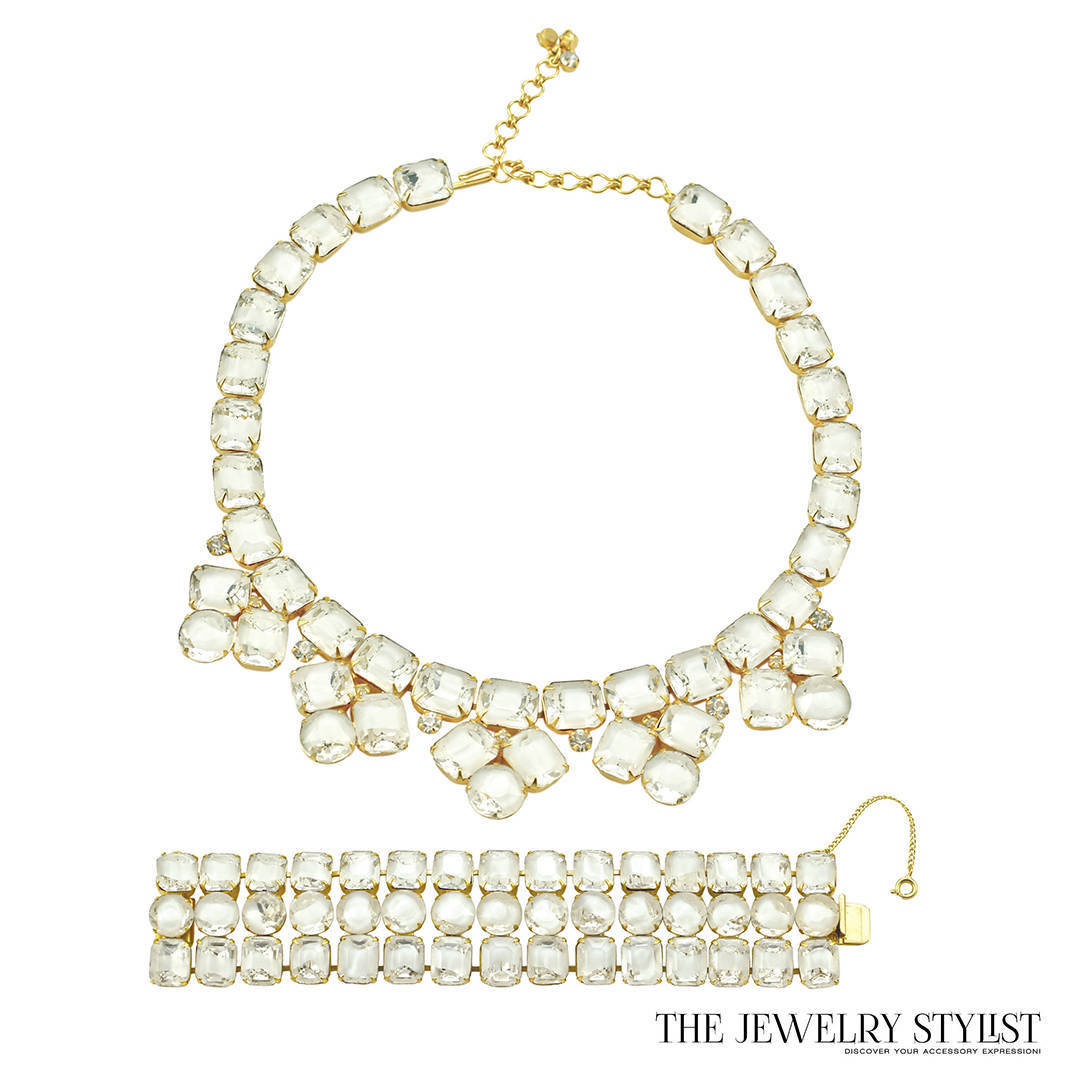 Sherman-Style White Rhinestone Necklace and Bracelet Set
January 15, 2014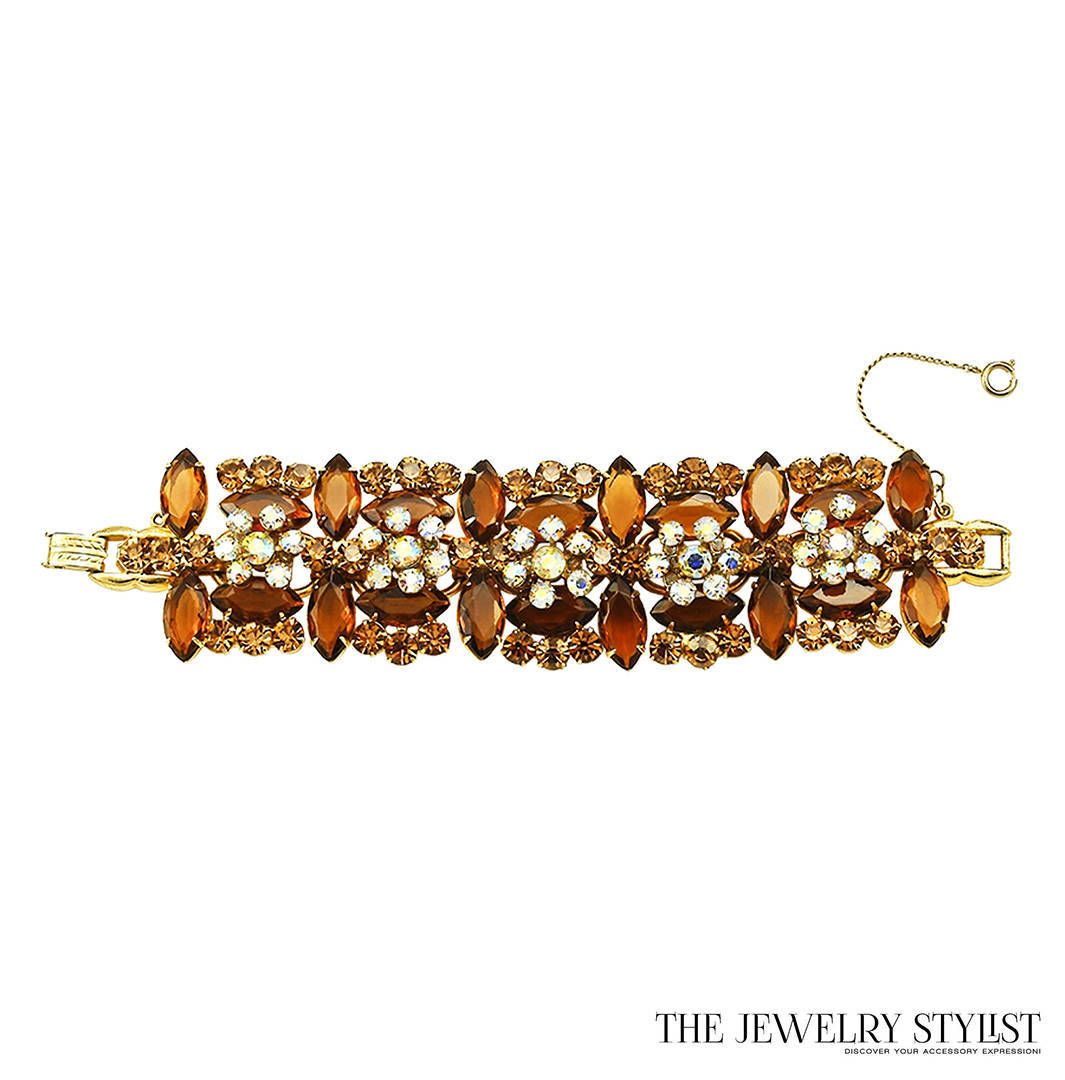 Vintage Amber-Colored Rhinestone Juliana Bracelet
January 16, 2014
Givenchy Silvertone Rhinestone Earrings
$69.00
These gorgeous vintage Givenchy silvertone rhinestone earrings are sure to sparkle throughout the night. Simple, yet elegant with designed with large oval-shaped brilliant rhinestones–big enough to catch the light and people's attention.
1 in stock
• SKU: GVER-07072013_34-80s-tjs-a-2
• Designer or Maker: Givenchy
• Condition: Excellent
• Circa Date: 1980s
• Age Group Adult
• Color: Silvertone, Silver-plated, Crystal Rhinestones
• Size: 1-3/8″ x 7/8″
Only logged in customers who have purchased this product may leave a review.