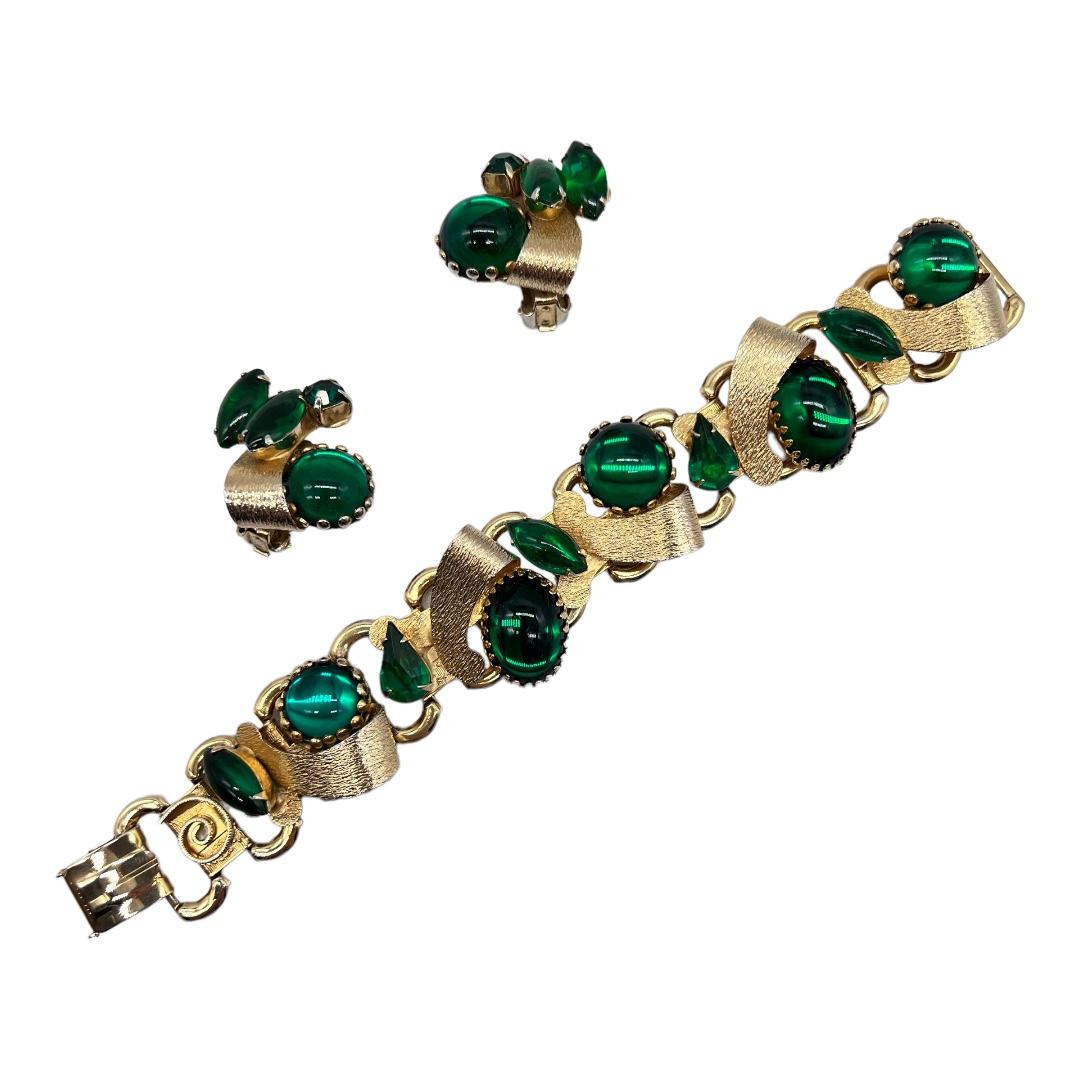 Vintage Green Cabochon Book Chain Bracelet Set
September 23, 2022
Signed Weiss Domed Lucite Rhinestone Earrings
September 24, 2022
Vintage Givenchy Station Faux Pearl Necklace
$139.00
This is a lovely chain necklace featuring creamy baroque faux pearls flanked by polished spheres and square-shaped trademarked spacers (trademark on one side, nine rhinestones on opposite side) Perfect for the person who loves everything Givenchy. This came from contents of The Napier Archive which was under the control of Victoria & Co. who owned both Napier and Givenchy in 2000. We believe this was a salesman sample.
1 in stock
• SKU: GI-NE-2022-09-17 13.15.32-90-tjs-a-4
• Designer or Maker: Givenchy
• Mark: Givenchy trademark tag
• Style: Station chain
• Circa Date: 1990s
• Condition: New
• Age Group: Adult
• Color: Silver, cream
• Material: White metal, brass, silver tone plate, glass/crystal
• Size or Measurement: Approx. 31″ t.l.
• Type: Givenchy chain necklace, Givenchy faux pearl necklace, Givenchy station necklace.