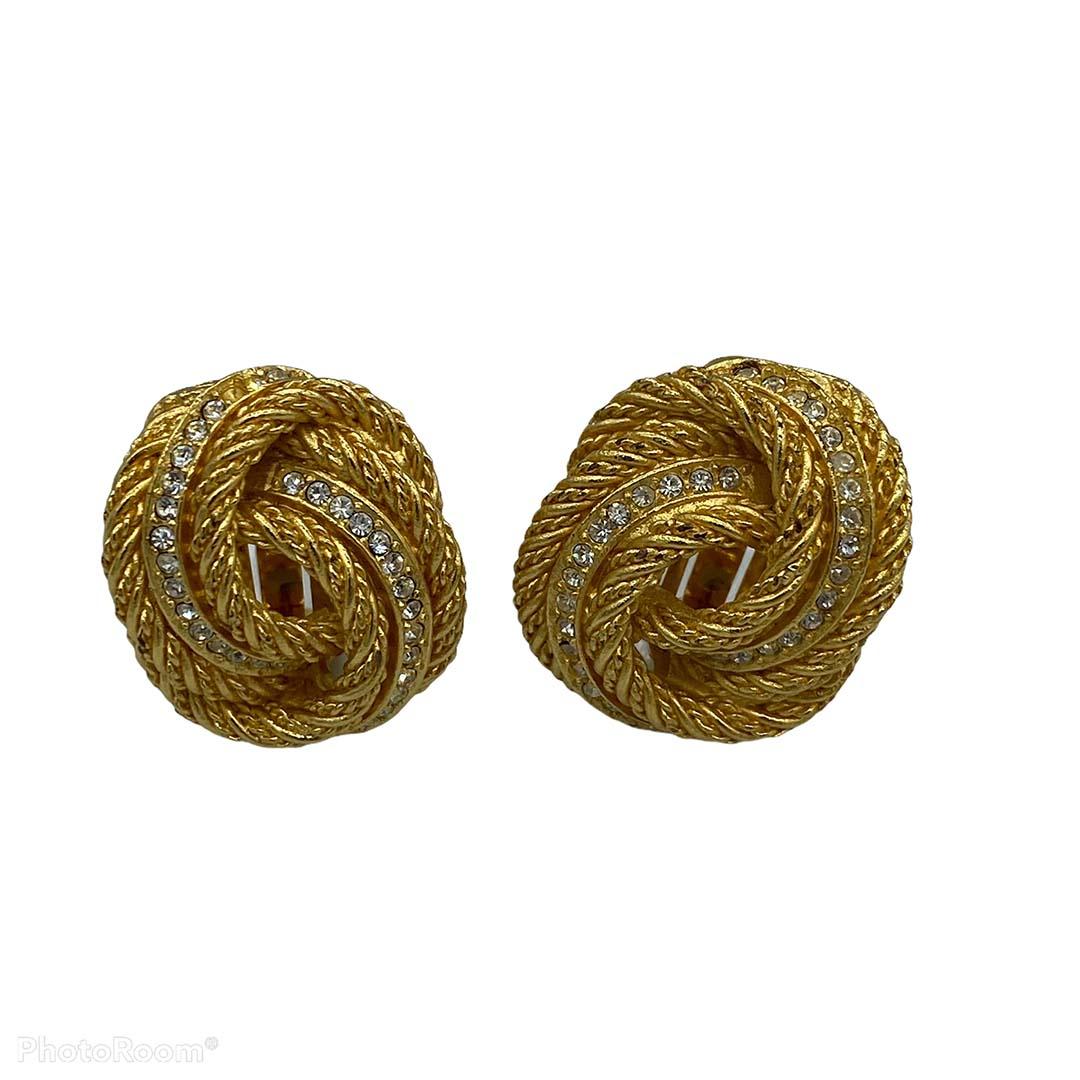 Vintage 1980s Christian Dior Knot Earrings
September 15, 2021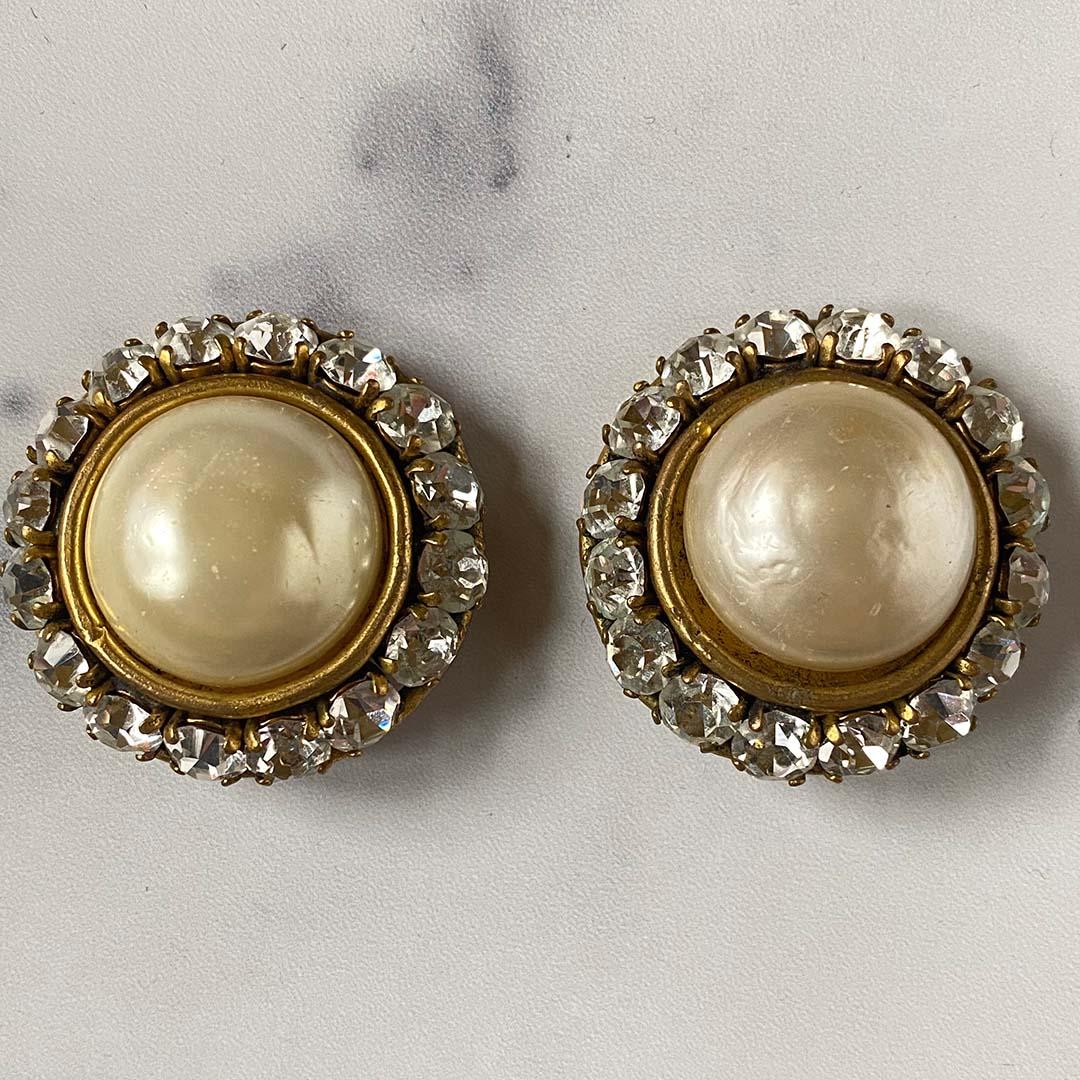 Sensational Vintage Large Chanel CC Made in France Rhinestone and Pearl Earrings
September 15, 2021
Fabulous Vintage YSL Blue Fluted Glass Earrings
$499.00
These are absolutely stunning vintage c. 1980s fluted glass YSL clip back earrings. Completely sophisticated for subtle elegance and a sensational look! In like-new condition, these appear to have never been worn.
1 in stock
• SKU:YSL-ER-2021-04-12 11.26.06a-80-tjs-a-2
• Designer or Maker: YSL, Y.S.L. Yves Saint Laurent
• Mark: YSL
• Style: Clip back earrings
• Circa Date: 1980s-1990s
• Condition: Excellent
• Age Group: Adult
• Color: gold tone, cobalt blue
• Material: White metal, gold tone plate, glass
• Size or Measurement: 1″ x 1 1/8″ w.
• Type: Vintage YSL, Y.S.L., Yves Saint Laurent, YSL jewelry, YSL earrings, YSL heart shaped earrings, vintage earrings, 1980s jewelry, 1980s YSL jewelry, YSL, Vintage jewelry, Vintage jewellery, vintage costume jewelry