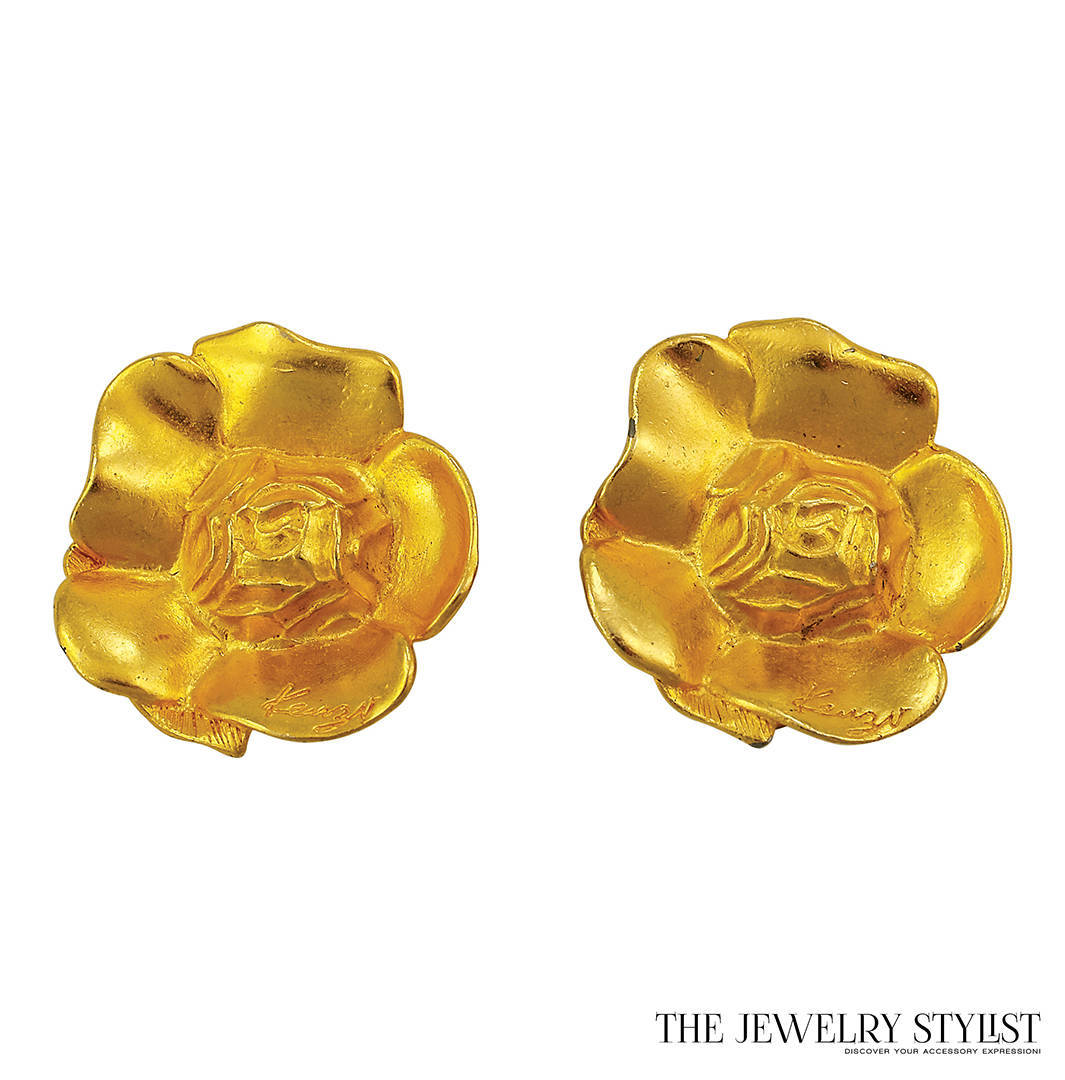 Vintage Kenzo Floral Earrings
January 19, 2014
Vintage Italian Hard Resin Earrings
January 20, 2014
Large Gold-Tone Tortoise Shell Shaped Earrings
$69.00
The Jewelry Stylist brings to you these wonderful large gold-tone tortoise shell shaped earrings. Interesting "carved" detail with gold-tone and clear resin coating. Clip back mechanism.
1 in stock
• SKU: USER-06262013_08-80s-tjs-a-2
• Designer or Maker: Unsigned
• Condition: Great Note: slight cracks in plating.
• Circa Date: 1990s
• Age Group: Adult
• Color: Gold tone, Goldplated
• Material: Hard Resin
• Size: Measurements: 2 1/8″ l x 1 1/8″ w., and approximately 5/8″ in depth.
Only logged in customers who have purchased this product may leave a review.