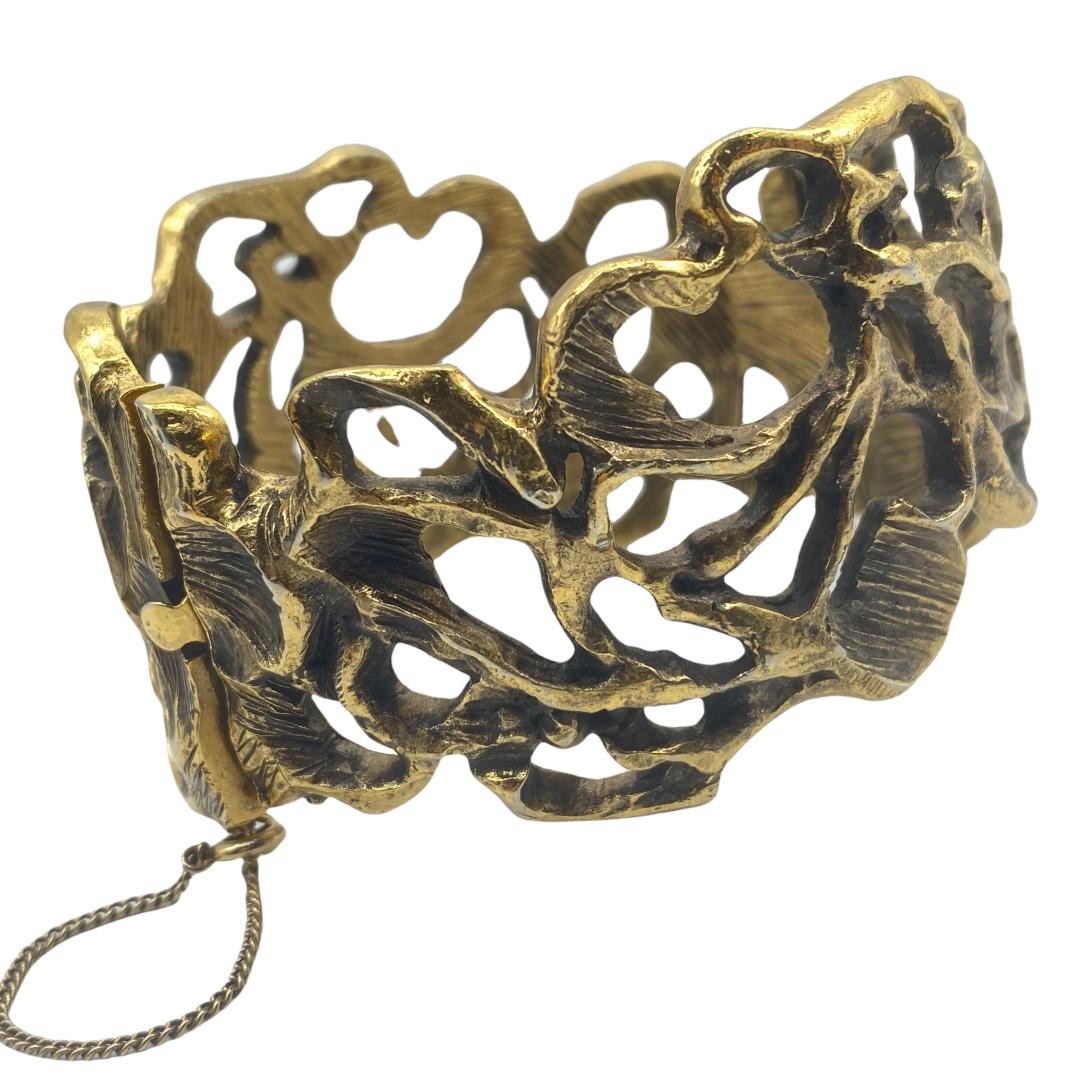 Vintage Trifari Jonathan Bailey Lattice Cuff Bracelet
August 26, 2021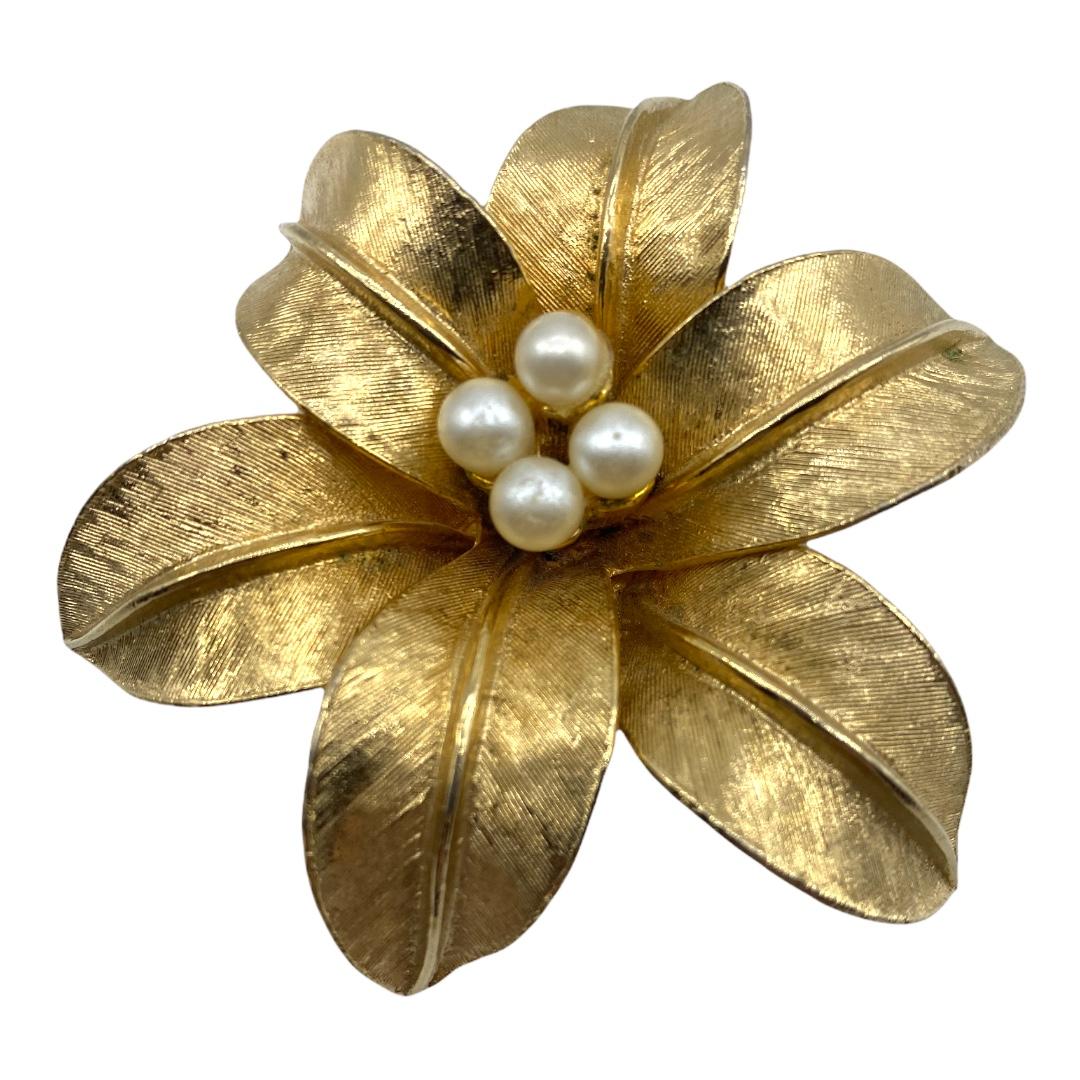 Large Floral Gold-tone Brooch by Art
September 1, 2021
Purple Faceted Resin Dangle Earrings
$28.00
These are super fun vintage purple faceted resin drop earrings. If you a fan of Napier charm bracelets, this one is a great match to one of Napier faceted resin charm bracelets. Unknown origin. Possibly West German.
Out of stock
• SKU: US-ER-2021-08-26-15.15.60-tjs-a-2
• Designer or Maker: Unknown
• Mark: None
• Style: Clip back
• Circa Date: 1950s
• Condition: No visible flaws
• Age Group: Adult
• Color: gold, purple
• Material: Brass, gold-tone plate, resin
• Size or Measurement: Approx. 1 3/4″ t.l. x 1″ w.
• Type: Vintage clip-back earrings, Faceted resin earrings, Purple earrings, Pendant earrings, Purple faceted resin earrings, 1960s earrings.