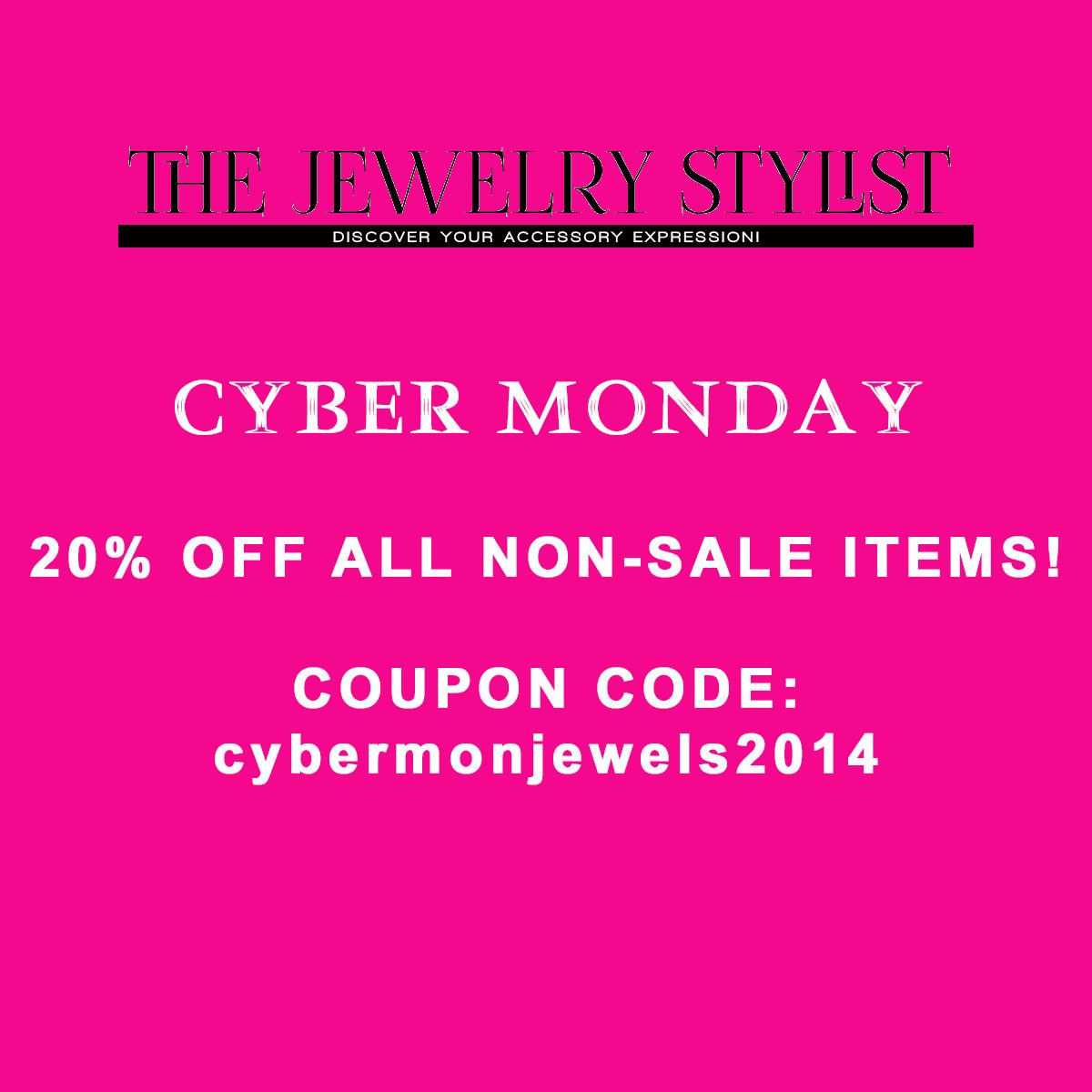 Cyber Monday At The Jewelry Stylist
December 1, 2014
Three Easy Steps to Create a Successful Relationship
August 16, 2016
For years now, costume jewelry collectors have sought after mystical costume jewelry bracelets with Devil faces or other odd-looking, human-like motifs. These coveted bracelets have long been attributed to Selro or Florenza with minimal documentation.
The art of historical jewelry research can be meticulous and sometimes a grand surprise presents itself in the middle of routine research.
Today, we uncovered the possible manufacturer of these peculiar, yet collectible bracelets, evidenced by the vintage advertisement, to have been produced by J. Braustein, Inc., once located in Philadelphia, Pennsylvania. This advertisement is from the 1952 edition of "The Jewelers' Buyers Guide." For more discussion, please visit the Facebook discussion.