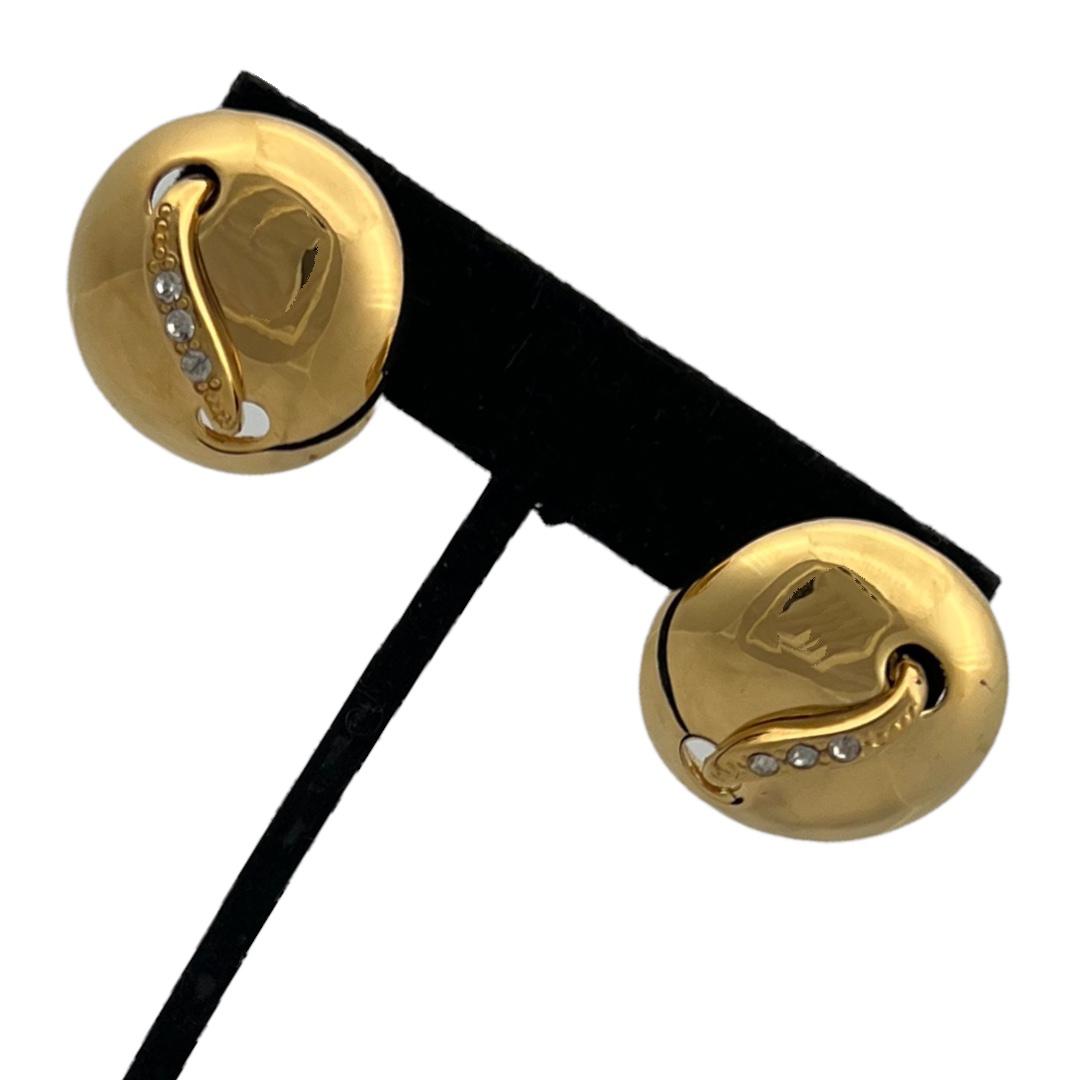 Vintage Unsigned Coro Tailored Rhinestone Pierced Button Earrings
May 31, 2022
Beautiful Double Strand French Necklace
June 5, 2022
Unsigned Coro Faux Pearl Pierced Pendant Earrings
$24.00
These glamour earrings were purchased over 20 years ago from Providence, Rhode Island. They are unmarked Coro earrings and will come in the original packaging indicating they were made by Coro in Canada. The earrings feature an oval rhinestone surmount suspending an large framed oval faux pearl. Reminiscent of the evening or glamour earrings of the 1990s.
1 in stock
• SKU: US-ER-2022-05-22 12.33.29-90-tjs-a-2
• Designer or Maker: Coro
• Mark: None
• Style: Pendant earrings
• Circa Date: 1980s
• Condition: In like-new condition.
• Age Group: Adult
• Color: Gold, cream.
• Material: White metal, brass, gold-tone plate, faux pearl.
• Size or Measurement: Approx. 1 3/16″ t.l. x 5/8″ w.
• Type: Unsigned Coro dangle earrings, Unsigned Coro pearl earrings, Vintage pendant earrings, 1990s faux pearl earrings.